United Kingdom
Capital City: London
Currency: Pound Sterling (£)
Population: 67,363,000
Area: 93,630 km2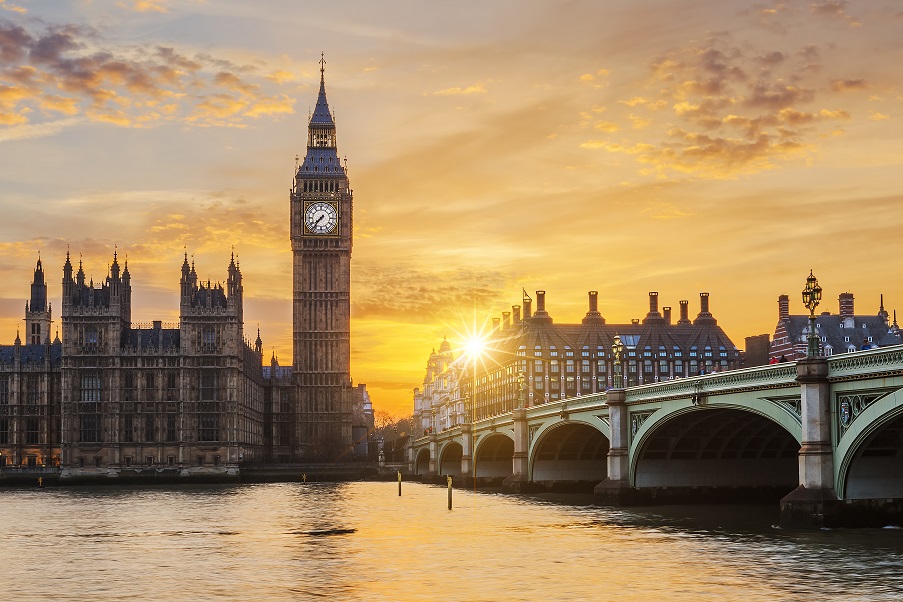 Study in United Kingdom
The United Kingdom consisting of Great Britain (England, Wales, and Scotland) and Northern Ireland is twice the size of New York State. The UK has an extraordinarily rich and diverse artistic heritage with British poets, playwrights, musicians, sculptors, painters and filmmakers enjoyed and admired all over the world.
UK has made huge contributions in virtual arts, around the city one can find various visual treats starting from unique architecture, sculptures, paintings and ceramics found in many renowned museums and galleries. Every year more than one thousand students apply for Study visa from Nepal, this is because it is considered as a wise investment for better future.
The universities in UK offer various degree courses of different streams starting from law, finance, medicines, media, science, art, business and so on. The certificates and degrees offered by UK educational institutions are acclaimed worldwide and are considered to be world class.
The standards set by some of the renowned universities like Cambridge and Oxford has raised the level of education in UK to another level. Till today, they continue to work on maintaining the education standards. When an aspirant look for a job, the fact that the degree is from university or institute in UK adds an additional point in favor of the aspirant. Reports says that every year more than 25 million visitors apply for visa to experience a wide range of things.
Cities like Manchester and London has everything one looks for enjoying the weekend or on our way home stay in the city. Where it comes to the outdoor activities, there are wide range of options available, starting from peaceful beaches, cycling routes, mountains, natural beauty covered with greens.
The United Kingdom's overall population density is one of the highest in the world. If reports are to be believed then the combined population of urban and suburban areas of London is around nine million. This is the largest city in the entire Europe.
The United Kingdom's high literacy rate (99%) is attributable to universal public education introduced for the primary level in 1870 and secondary level in 1900. Education is mandatory from ages 5. Here one can find mix of languages but the most prominent and widely spoken language is English.