ONCE – Helping to achieve the Dream
Once Education Consultancy is a professional educational consultancy organization, which gives opportunities to study abroad across the globe. Once Institute helps the student to make right decision.
Our expertise is in helping the students successfully gain admissions for the course suitable for them and the courses they sought for, in any recognized universities across the globe.
Work in the best interest of our clients, partners and stakeholders.
Change lives and contribute to society through transnational global education.
Facilitate individuals, organizations and governments to build competencies through lifelong learning.
Build and impart educational and learning platforms for global employability.
Promote employee competence, growth and wellbeing.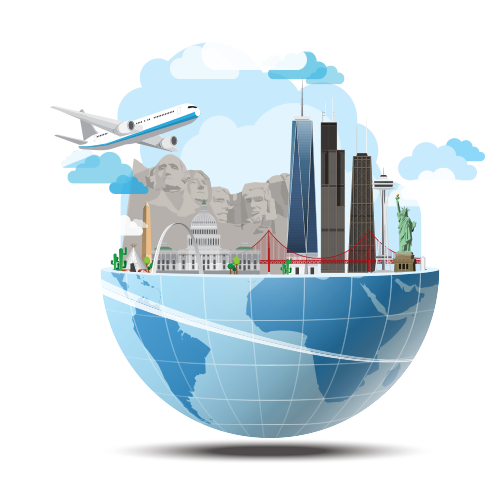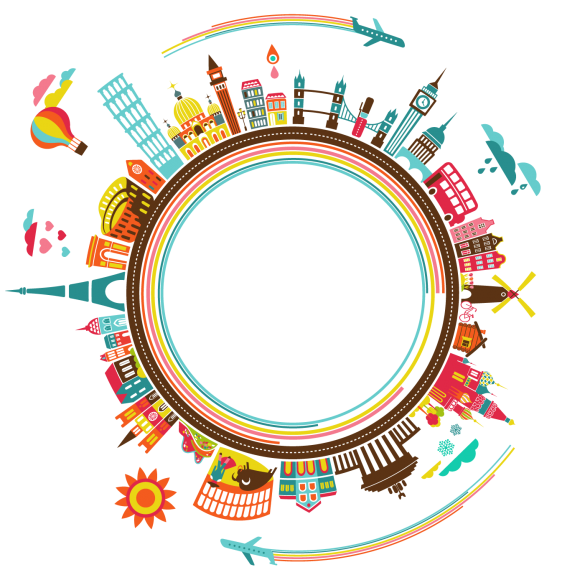 Ethics and Integrity
Quality and Excellence
Customer First, Employee First
Responsibility and Team Work
Promoting Cultural Diversity
Social Accountability