Ireland – Irish Vignettes
Dubai – The city of dreams
City in a country called UAE
Language: Arabic
Official Currency: UAE Dirham
Climate: Hot desert climate
Summer: begins around last week of April
Winter: begins around last week of October
Time Difference: 1:30 hours IST
Intake:
Jan/Feb
Jun/July
Sept/Oct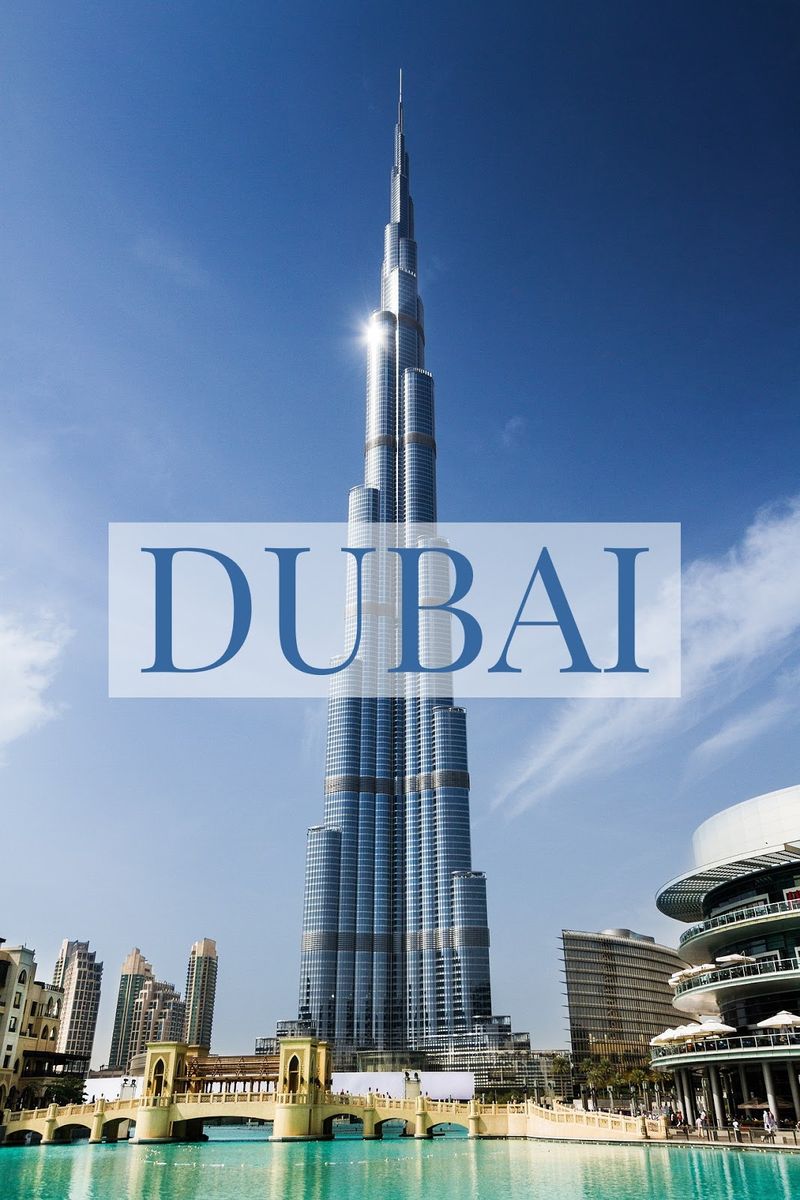 Dubai is a city and emirate in the United Arab Emirates known for luxury shopping, ultramodern architecture and a lively nightlife scene. Burj Khalifa, an 830m-tall tower, dominates the skyscraper-filled skyline
Ask our counselors
The UAE has a well established Education System. Universities in Dubai have modern infrastructure. Since students worldwide come here for higher education, they experience a multicultural environment that is very valuable across the industry sector.
Dubai is among the most popular destination for international students, because many global universities have set up their campuses here. The United Arab Emirates (UAE) is known for maintaining high standards when it comes to education.
Studying in the UAE gives you the opportunity to pursue local internships. These are a great way to get relevant work experience! Higher education in the UAE goes beyond just studying theory. Instead, you will have the chance to gain UAE-specific work experiences through local internships.
International students can take up part-time jobs and internships in Dubai as long as they fulfil the legal criteria and their respective university's requirements After receiving Emirates ID within one month of arrival in Dubai, student can do their part time job. After completion of their studies, students are further encouraged to stay behind and work.
In Dubai you are certain to meet people from a wide variety of backgrounds,
upbringings, religions etc. Since Dubai is such a popular destination, you're certain to meet many new people and have a fantastic time socializing while you study